________________________________________
Dreaming Of You: A Tribute To Selena's "Selena Collector's Guide"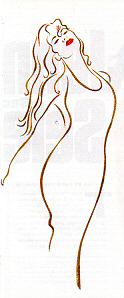 THIS SECTION IS CURRENTLY UNDERGOING MAJOR RE-CONSTRUCTION. PLEASE CHECK BACK SOON FOR THE COMPLETE RE-OPENING.
_________________________________
NOTE: This collector's guide was made by me with what I consider to be the best Selena collectables. Your views or opinions may differ with the ones stated throughout the Collector Guide. This Guide contains only AUTHORIZED (by Q-Productions) materials.