Have or heard the tracks on a CD that has no review (N/A)? Submit a Review! Send a short 4-6 sentence review on this album and send it to: selboyfan1@aol.com , Please send a name in order to give credit. Initials acceptable. Please write "ALBUM REVIEW: And Then The Album Title" as the topic heading. All reviews may be edited for clarity and/or space. Please email me with any questions.
___________________________________
Selena's Promotional/Single CDs...
Not all of Selena's Promotional Releases are pictured.
Click On Disc Titles for CD Profiles...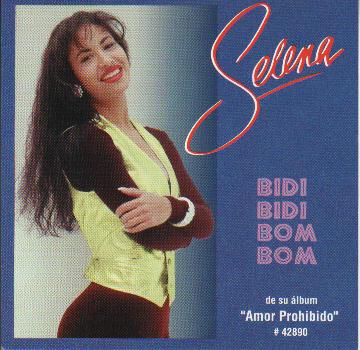 "Amor Prohibido" (1994) "Bidi Bidi Bom Bom" (1994)* "No Me Queda Mas" (1994) "I Could Fall In Love" (1995)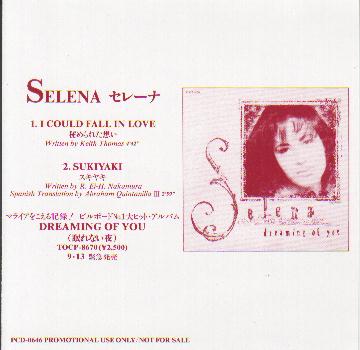 "Techno Cumbia/Dreaming Of You" (1995) "Suki Yaki" (1995)* "I'm Getting Used To You" (1996) "No Quiero Saber" (1996)




"Siempre Hace Frio" (1996) "A Boy Like That" (1996) "Costumbres" (1997) "Where Did The Feeling Go?" (1997)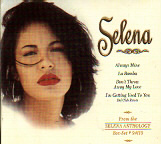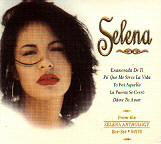 "Is It The Beat?" (1997) "Last Dance/The Hustle/On The Radio" (1997) "Anthology" (1998) "Anthology #2" (1998)


"Todos Mis Exitos" (1999) "Cien Anos" (2000)
___________________________________
Back To Selena's Compilations, Special & Foreign Releases....
___________________________________
NOTE: All Scans above are from CDs from the webmasters personal collection, please DO NOT take them WITH OUT PRIOR PERMISSION from the webmaster.... selboyfan1@aol.com